Tai Chi Sparring and Self Defense Workshop
*Practical Tai Chi Applications
*Push Hands
*Take downs/Take down defense
*Getting up safely/Distance management
*Footwork and Timing
*Sparring and Sparring concepts
Location: Wildcat Sport and Fitness 6116 Wilson Mills Rd. 44143
Dates: January 8th and 9th from 10am til 2pm
Click one option to register:
Cost: One Day $75 Or Both Days $125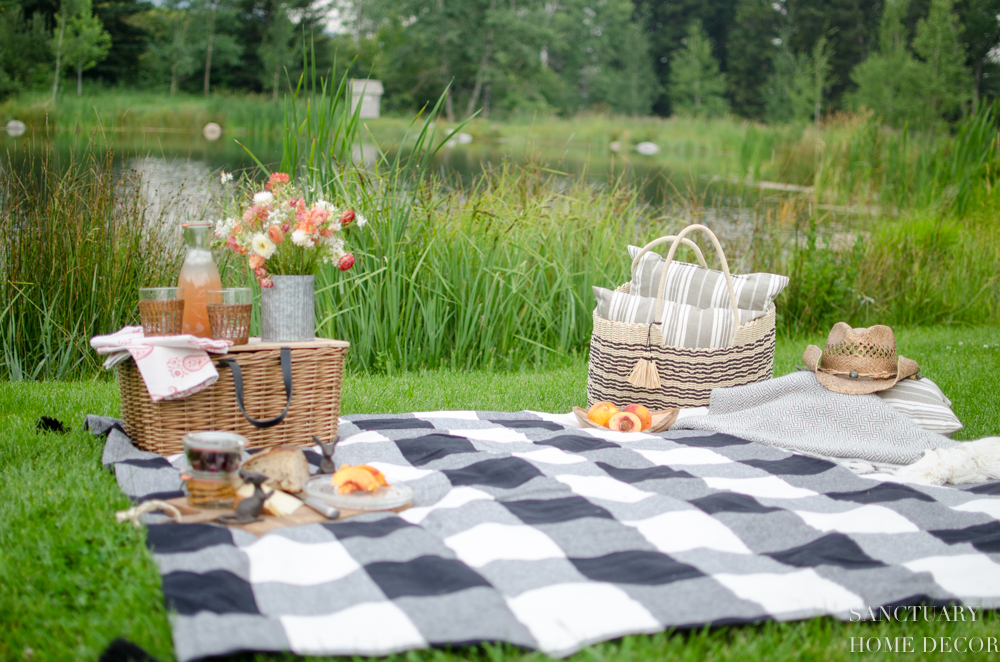 Annual Picnic
We are having our Annual Picnic Sunday August 14th.  Everyone is welcome to attend. If you plan on coming please RSVP and let me know if you can bring a dish or side dish. We will have ribs and chicken on the grill. Food service will be done with gloves and sanitizer on hand.
As customary, during the picnic we will practice forms and demonstrate weapons as well as push hands. Of course since we will be eating you do not have to participate in any of the other activities, you can just relax and enjoy!
Location: Euclid Creek reservation, Rear Quarry picnic area